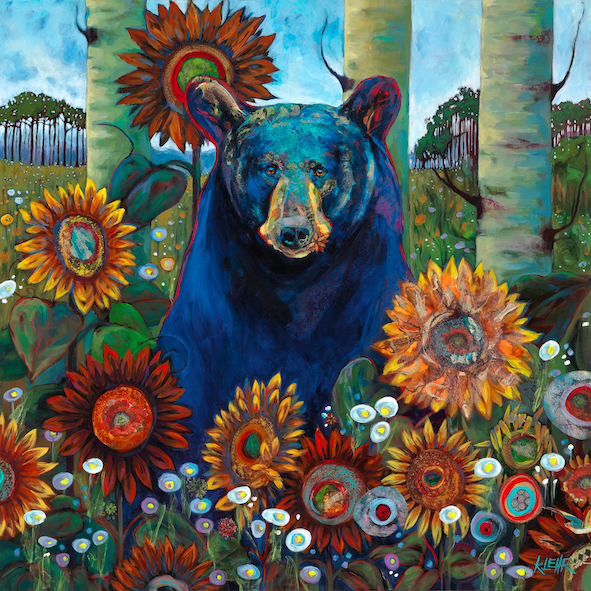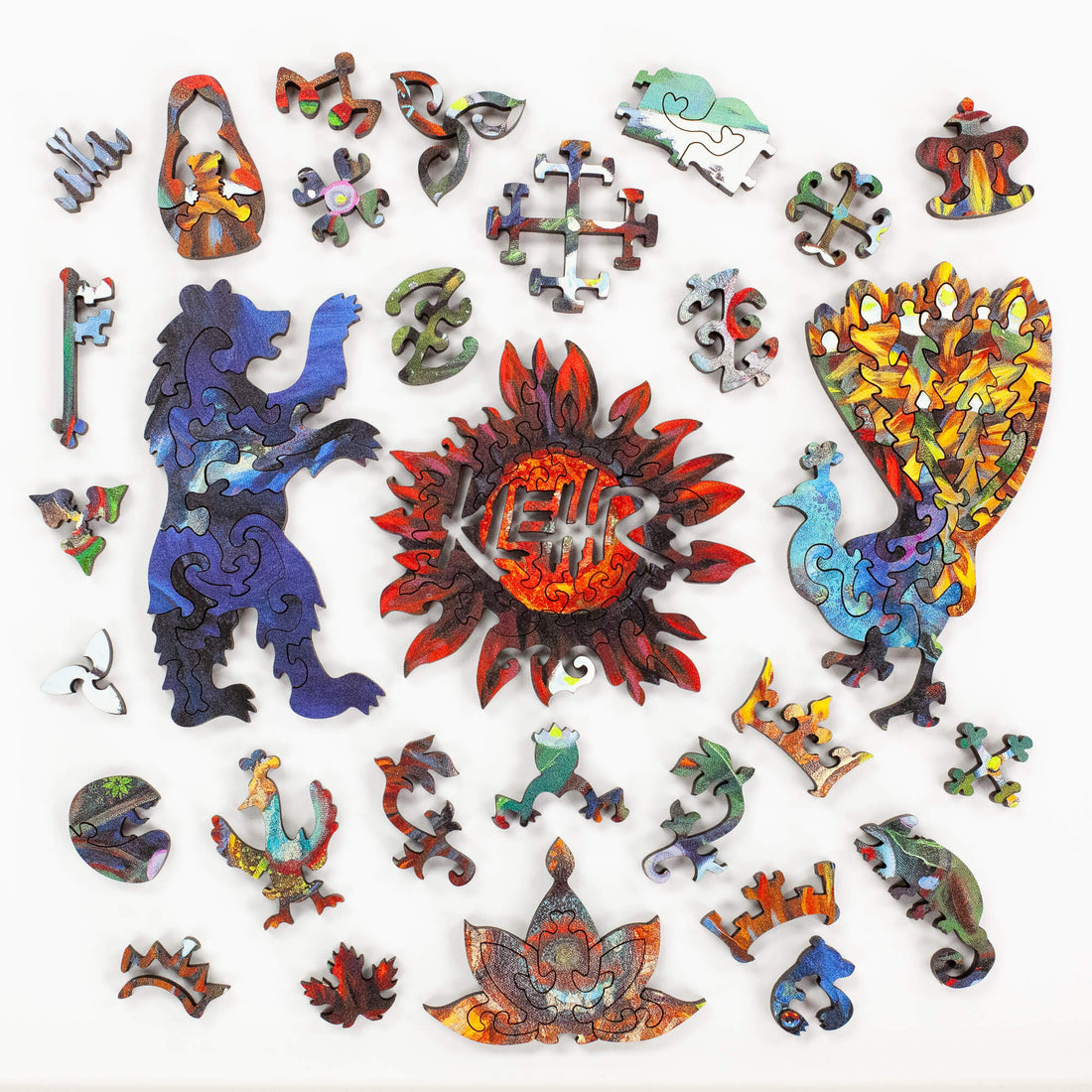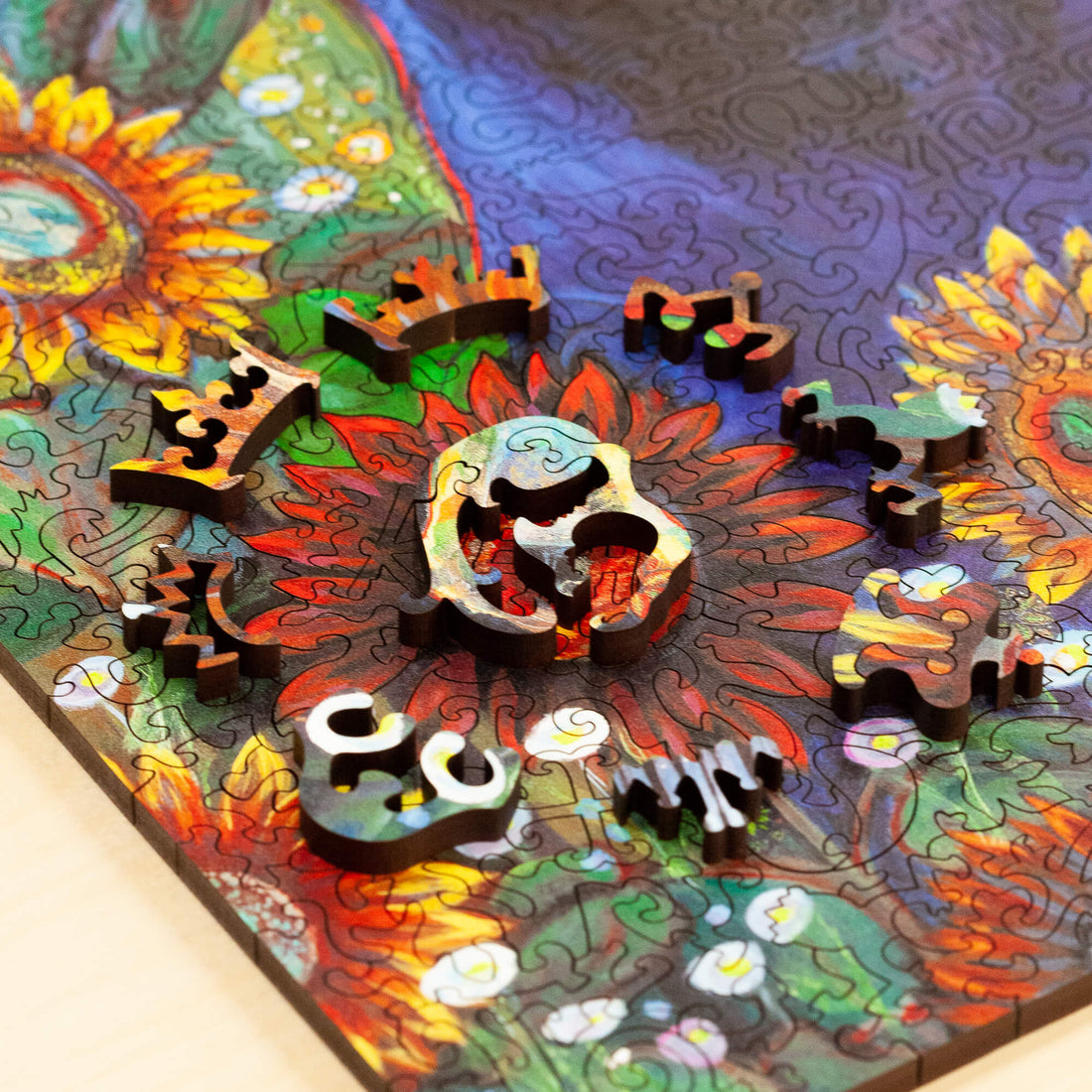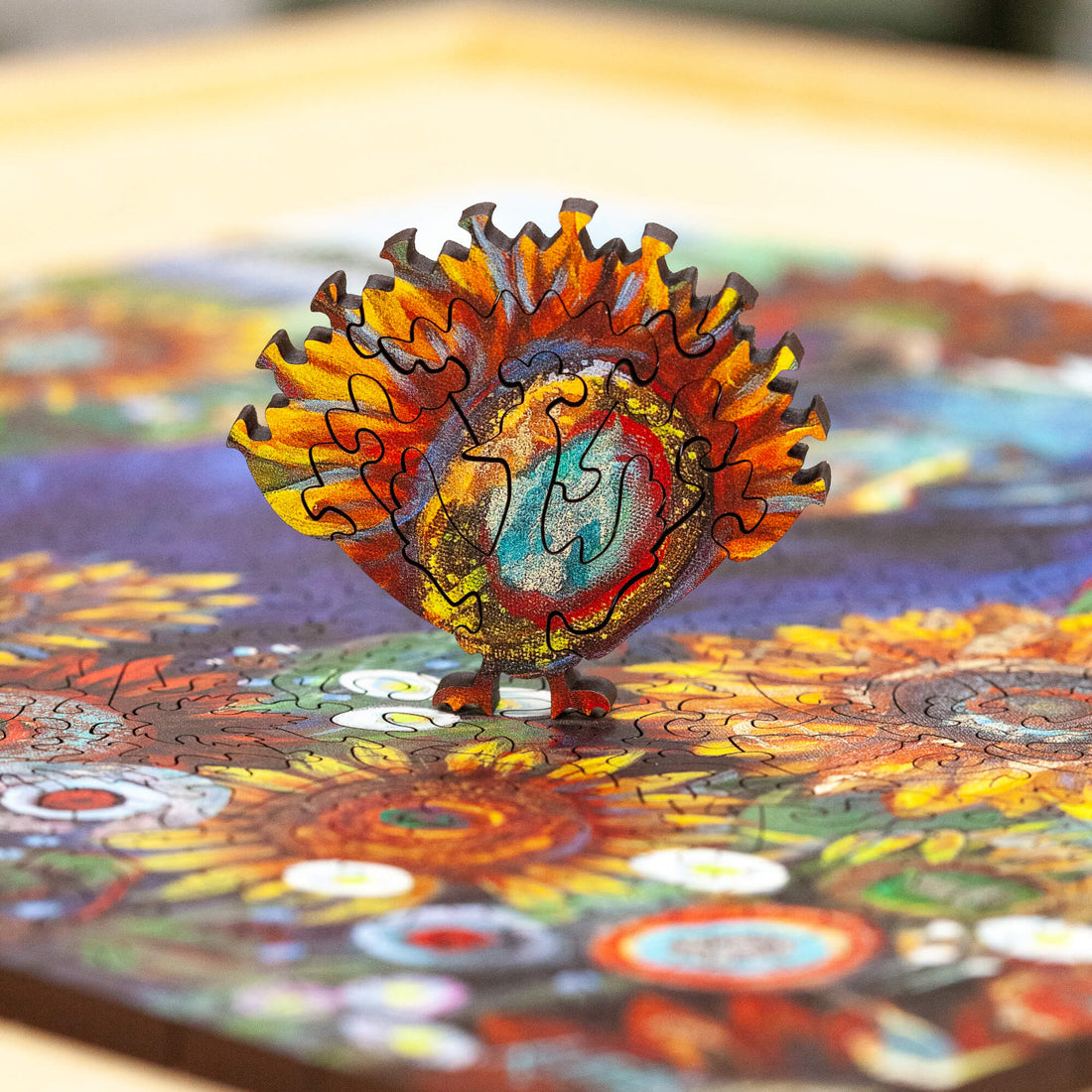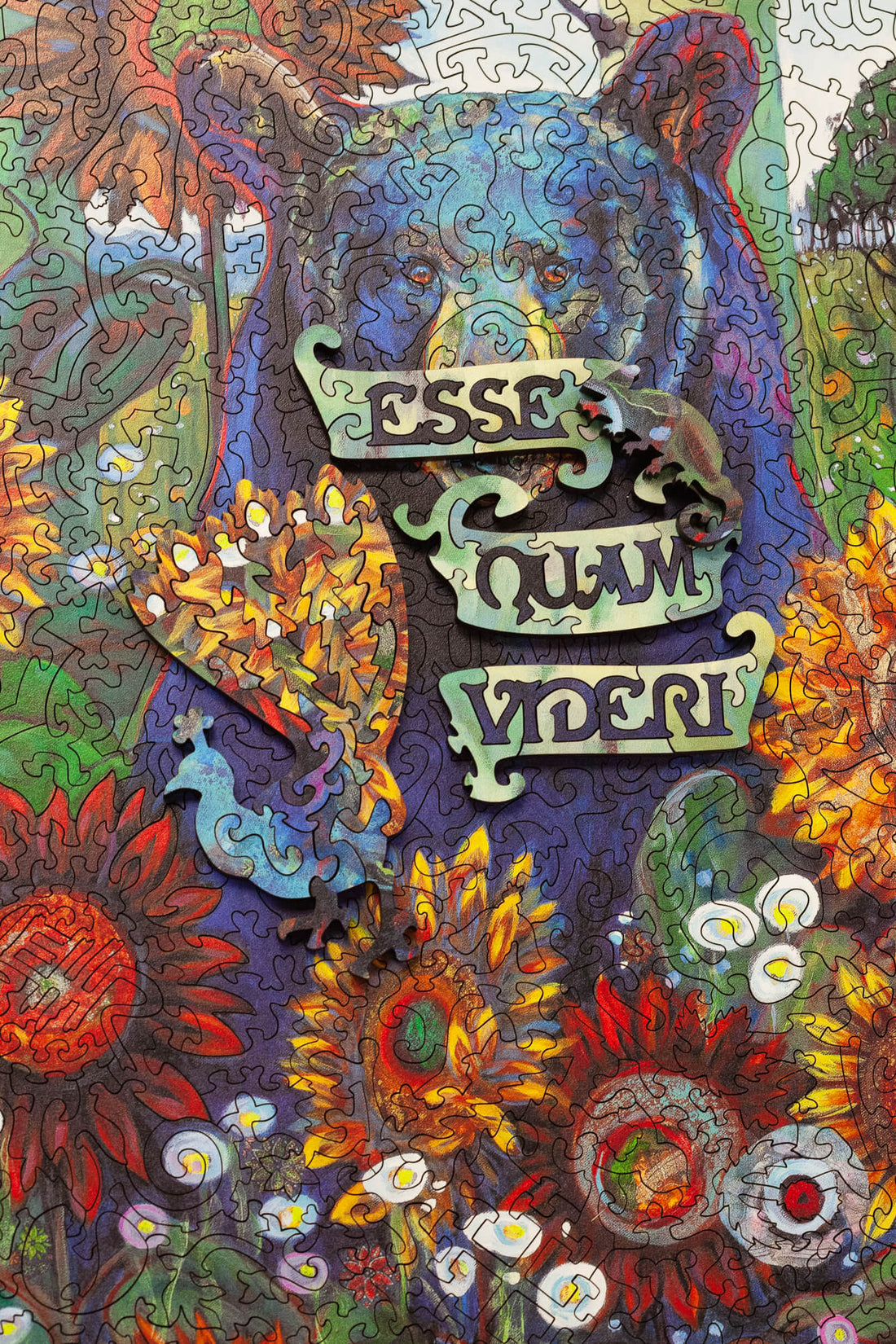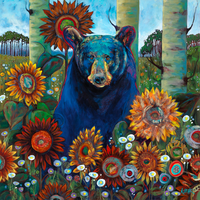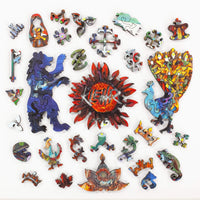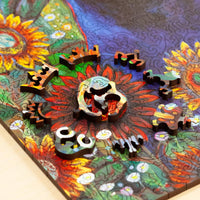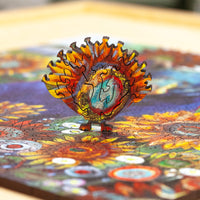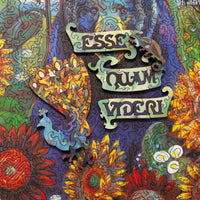 Artist: Kari Lehr
Puzzle Designer: Jasen Robillard
Dimensions: 37.5 cm x 37.5 cm
Piece Count: 529
Difficulty: 5 out of 5
Proceeds from the sales of this puzzle support Highbanks Society. Highbanks Society is a Calgary-based non-profit organization that provides individual family accommodation and integrated support services for young mothers (16-24 years of age) and their children. Over 500 teen mothers give birth in Calgary every year. Many of these teen mothers face isolation, poverty, low rates of education, and underemployment. The young women who reach out to Highbanks for help are typically on the verge of homelessness, too often as a result of leaving stressful, abusive homes and relationships.
Highbanks aids these young women and children with affordable housing, case management, food security, budgeting, education enrollment, parenting support, and daily living skills. Highbanks' program platform is designed to shift young vulnerable mothers into a resilient life approach with a commitment to education, supportive beliefs, behaviours, and coping skills.
We encourage you to donate directly to the Highbanks Society!

Kari is well-known for her mesmerizing bear and wildlife portraits. In Queen Bee, another of her print bestsellers is offered in puzzle format. While Knight Watch provides an enjoyable mini puzzle diversion, Queen Bee will provide a larger format yet equally honey sweet puzzle for the Mama Bears and Queen Bees in your lives. 

Read more about this design at our Deep Dive Design Blog.

Made in Canada.
Customer Reviews
11/17/2023
Anonymous

Canada
I recommend this product
Appropriate
Excellent, would recommend it and your company as well
11/09/2023
Dea N.

Canada
I recommend this product
Such a joy to build this puzzle!
I absolutely loved building this puzzle. It is such a fun piece of art. I highly recommend!
10/27/2023
Derrin M.

Canada
I recommend this product
Queen Bee
This was another amazing puzzle from StumpCraft. The colours are vibrant and the quality as always is the best. I always order with the heirloom box which is recommended. Time to look at another one. Thank you StumpCraft !!
10/23/2023
Timothy C.

Canada
I recommend this product
Queen Bee
Eminently enjoyable
10/20/2023
Anonymous

Canada
I recommend this product
I'm addicted!
Another amazing puzzling experience. I found this one to be a bit more challenging than some of the others due to the shading and colouring of the flowers. The special pieces are always a joy to discover and this one especially so since certain pieces make up alternate smaller puzzles. I am always sad when I end a new puzzle because the joy of discovery is over. However, I can't wait to do this one again in the near future.