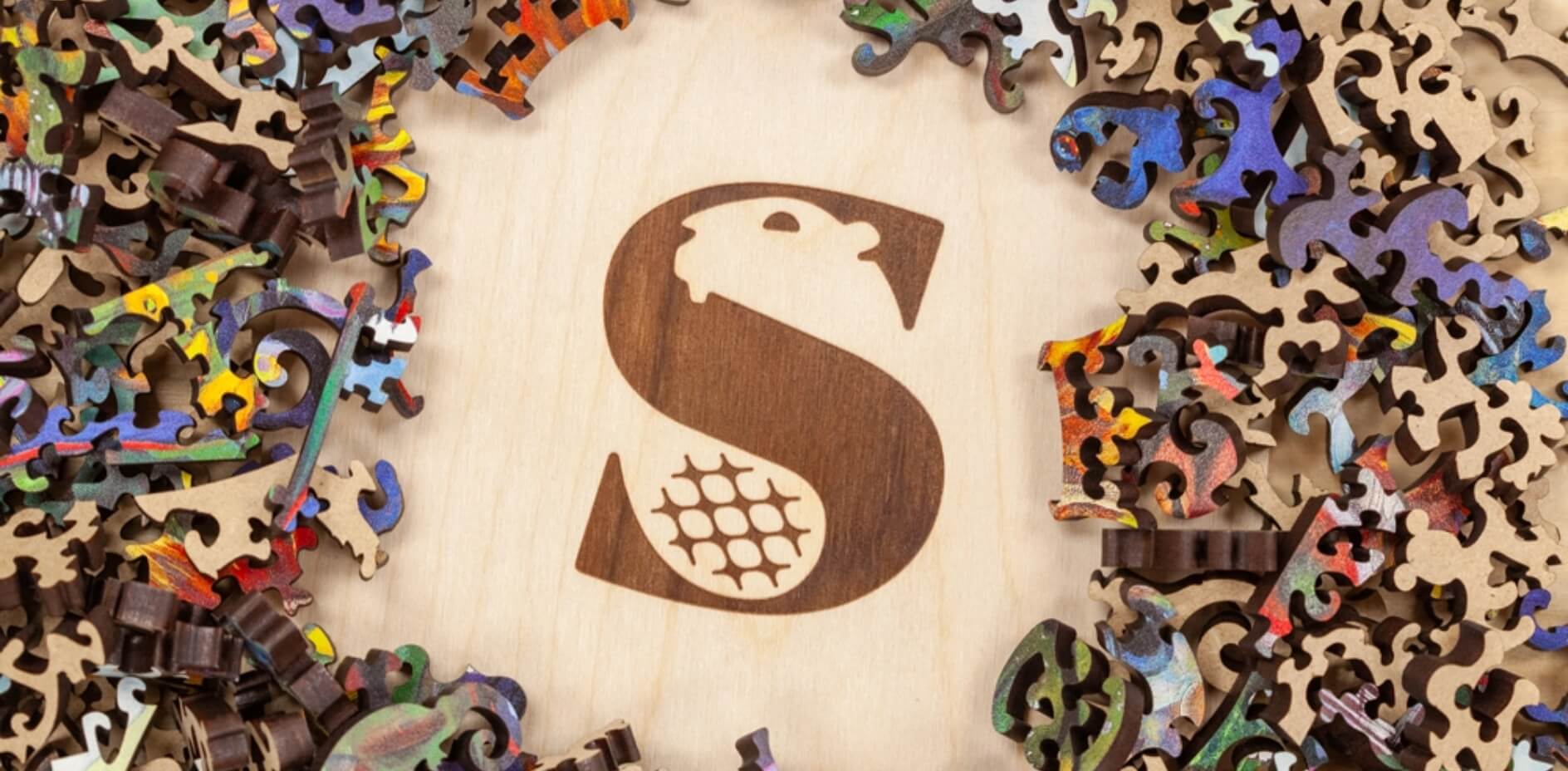 About Us
StumpCraft is a jigsaw puzzle workshop based out of Calgary, Alberta. We locally craft laser-cut, heirloom quality puzzles showcasing the best of Canadian fine art.
We view puzzles as a vehicle for:
Art appreciation
Family quality time & time well spent
Meditative downtime from a distraction heavy culture
Brain exercise
Fun!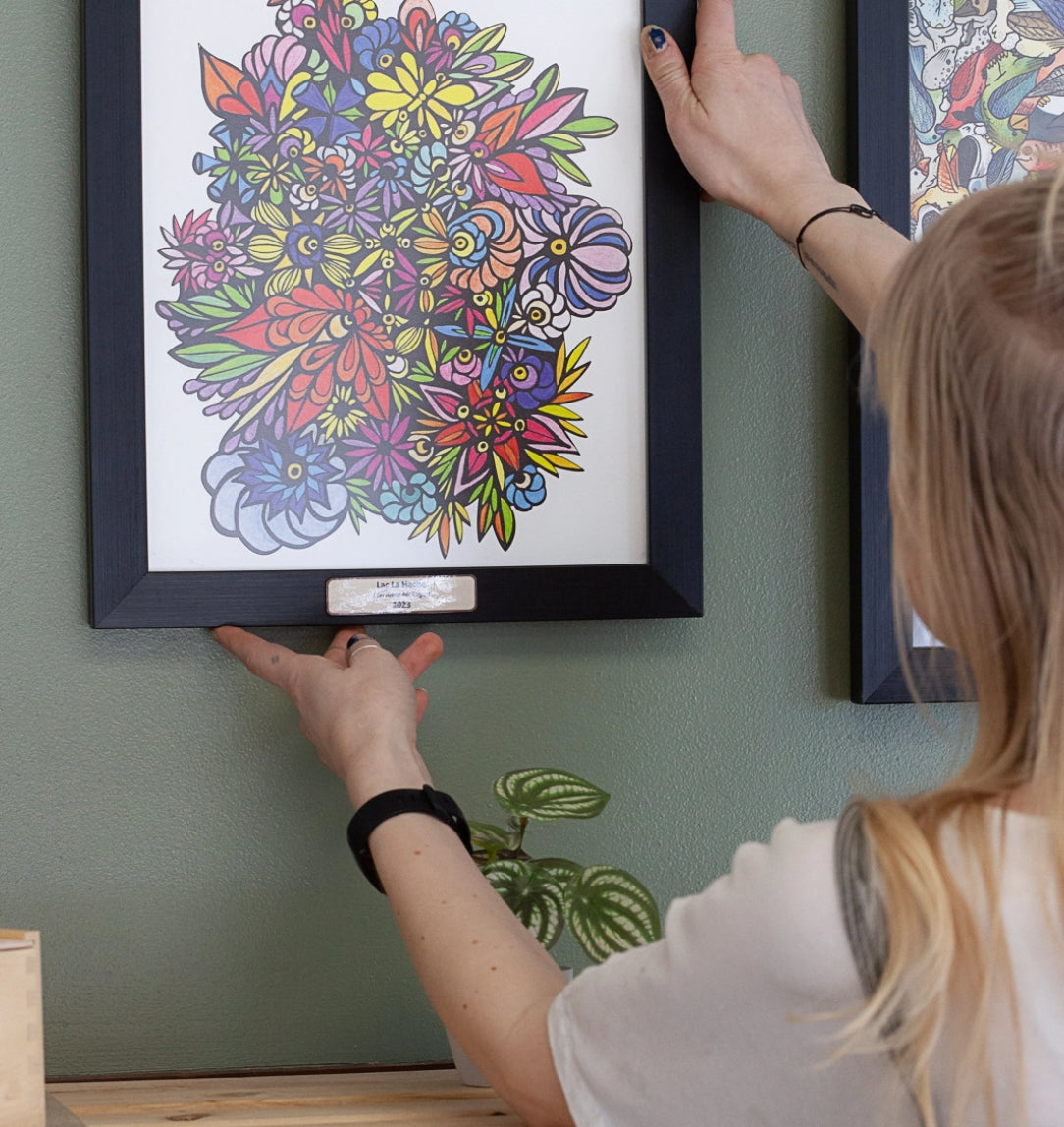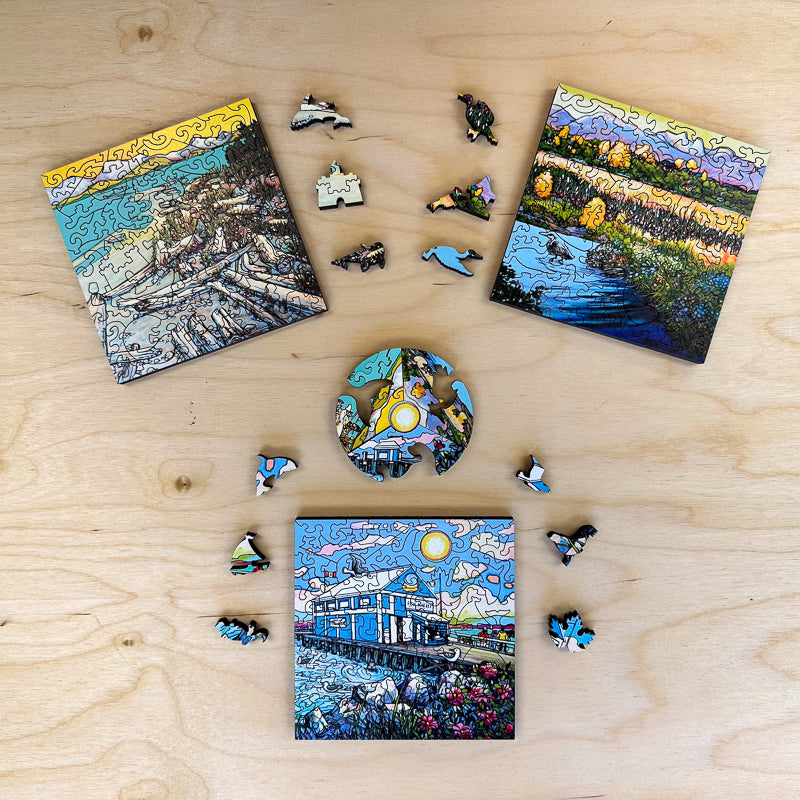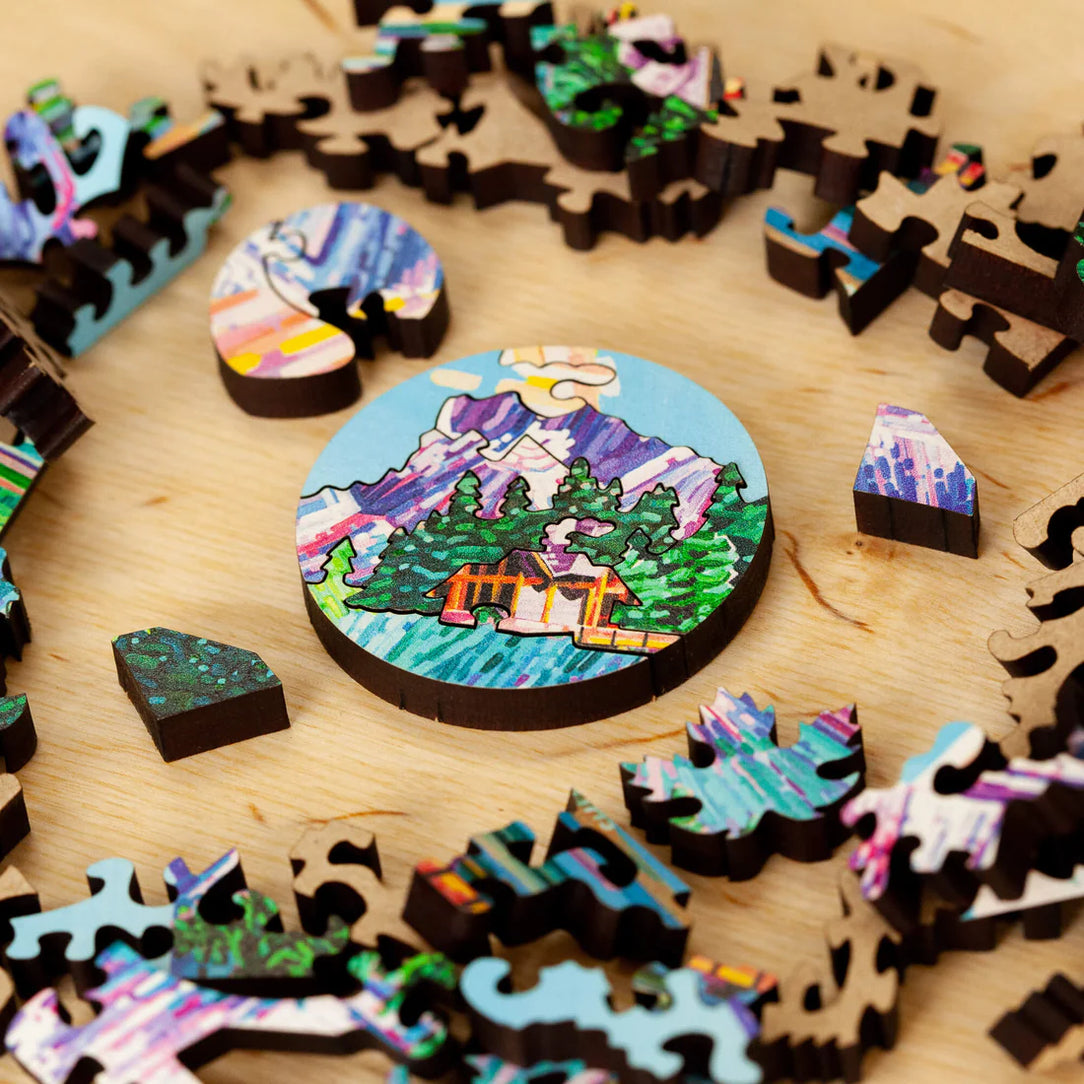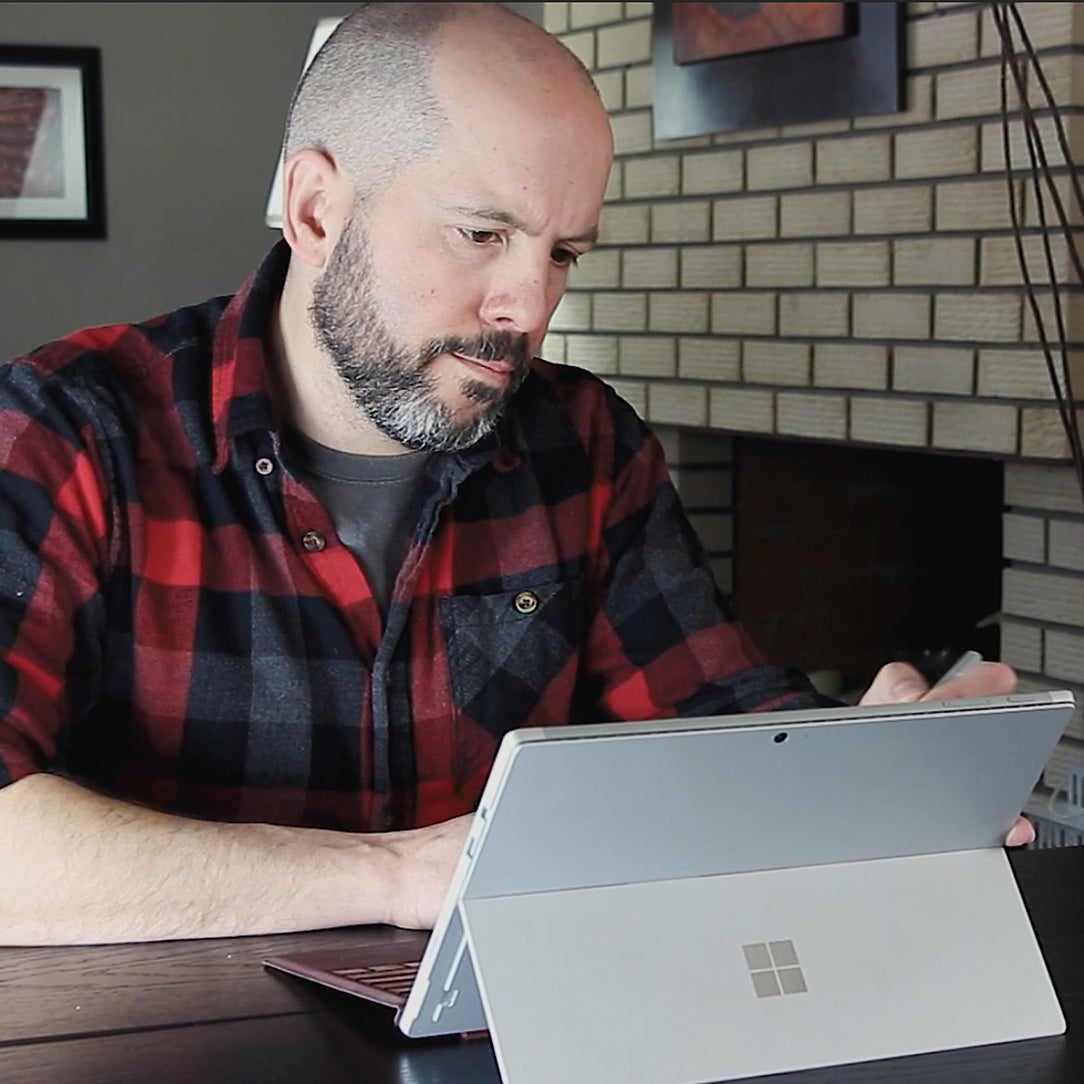 Art for StumpCraft puzzles is selected in collaboration with local artists across Canada, as well as estates, museums and art galleries with a deliberate focus on Canadian fine art. Puzzles are then designed and crafted to enhance your puzzling experience through the use of premium puzzle materials, printing technology and a carefully considered proportion of contextual whimsy pieces. We sincerely hope you'll enjoy your StumpCraft puzzling experience!
On our website you can read our blog, StumpCast, and also take a look at our deep dives with some of the wonderful artists whose artwork we have turned into puzzles over the years.